Reasons to buy dash cams are getting more since they have become so popular recently due to countless benefits. These benefits could be anywhere from fun to your safety. Let's check the five great use of dashcams out there to offer us.
Peace of mind after involving a car accident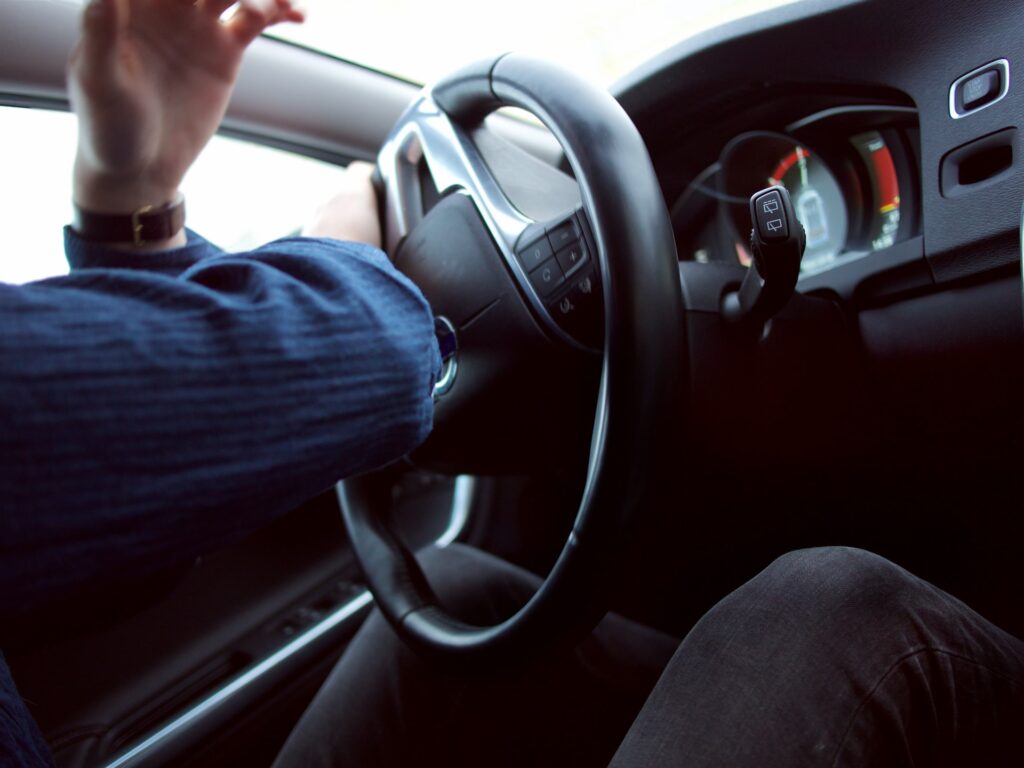 Dash cams record everything with all the details that are reviewable after involving an accident. That could be one of the main reasons why drivers prefer to use dash cams. This way, you have the advantage of showing authorities what exactly happened, so that their decision would make more sense. Also, it could result in your favor in case you know you're right.
Most dash cams have a standby mode that starts recording when the sensors detect any motion around the car. So if someone hits your parked car and run away, dash cams may help you report the hit-and-run case. Also, they make the process much more comfortable with your car insurance company to cover the damage.
Capturing crimes as one of the reasons to buy dash cams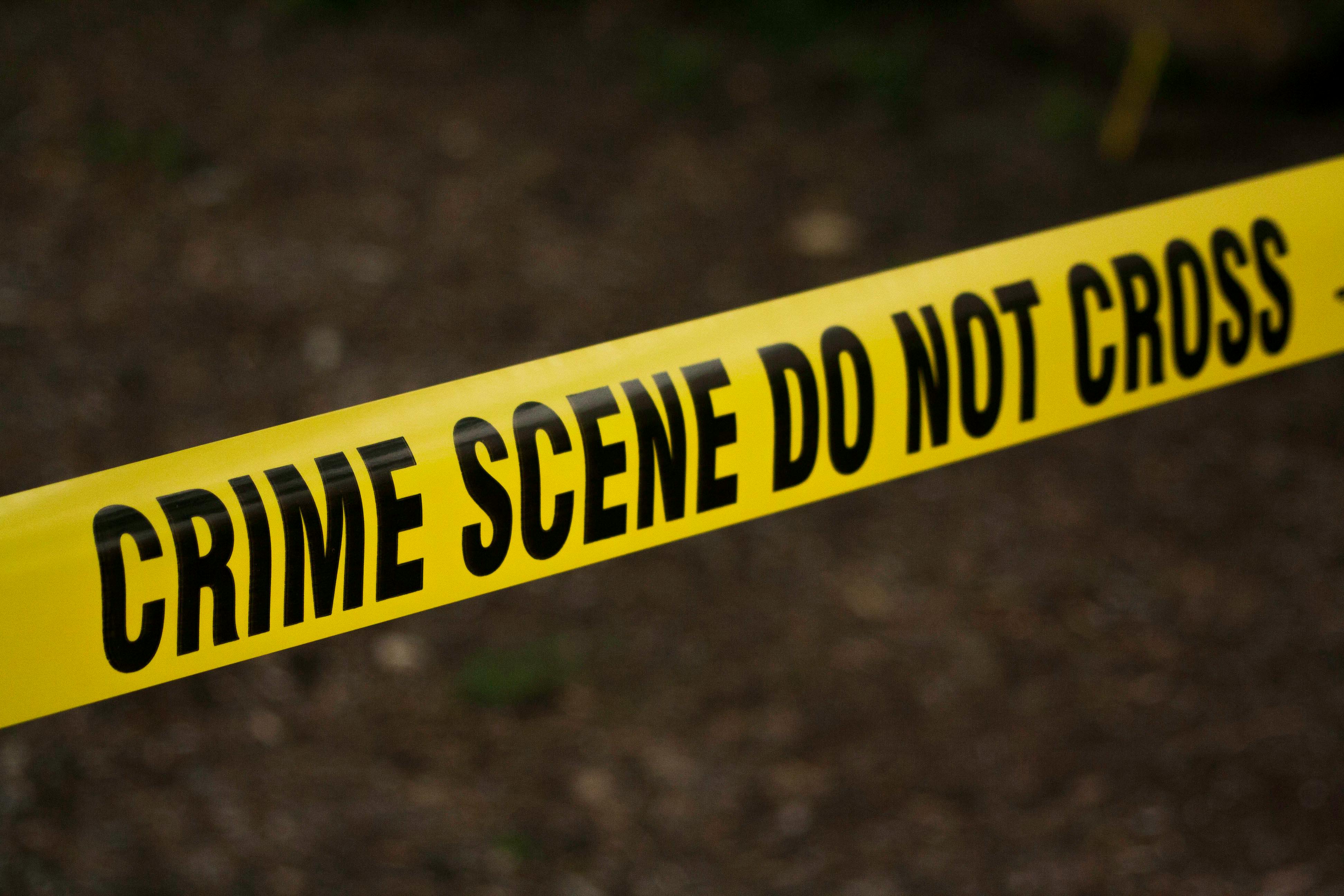 One of the reasons to buy dash cams is that there are reckless people who don't obey traffic rules and risk everyone's lives in traffic. No matter how dangerous the situation is, you may have trouble report those drivers to the police without substantial evidence. Here come the dash cams, offering you high-quality video records that you can present to authorities so they can catch those bad guys risking your life. You can also upload those video records to social media and help minimize traffic violations by discouraging such behaviors. Meanwhile, it would help you to pay more attention to traffic rules too!
In situations like robbery or all other kinds of crimes that happened in front of your car, you can help the authorities with video records to identify who did it. You can also help your neighbors present video recordings if their properties have been damaged or stolen.
Another deal comes up when some people try to scam you by jumping in front of your car and pretend to get hurt to rip you off. Those scammers may get you in trouble if you can't provide what happened in the scene. In these cases, dash cams may help you to claim your innocence
Ease of mind as a parent
If your kid is a student driver or a rookie driver, dash cams will be an excellent way to improve their driving skills and offers you an ease of mind as a parent. Thanks to dash cams, you can see the driving mistakes your kid does, and you can help them understand the right way. Also, your kid will have more self-confidence while driving and feel much safer.
On the other hand, when you drop your car to the mechanic, you don't have to think about whether they will fix the problem the right way or if they are honest with you.
They make you a better driver.
It can be a little challenging to see what kind of mistakes you made while driving. Thanks to the technology, dash cams are there to help you improve your driving by watching your errors and correct them right away before they become a habit.
Capturing unexpected events appears one of the other reasons to buy dash cams
Most online videos of car accidents and unexpected events caught on camera, and very few of them have recorded on purpose. In other words, dash cams can help you capture once in a lifetime events. For example, a Russian driver captured a meteor that flew over Russia. There are other unexpected events caught on dash cams too! They could be anywhere from paranormal activities to wild animals in the middle of the road. 
As a result, getting a dash cam is essential for a lot of reasons. EzDashcam offers the most simplified and personalized way of getting a dashcam. Take a short quiz below to match the perfect camera.